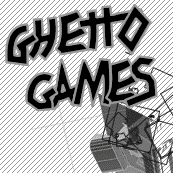 Dr. Awkward - Ghetto Games
Download MP3
At long last, the good doctor returns with another prime slice of his trademark funky breaks stuff. Not surprisingly, this track boasts a beat that is mad funky slammin' and a lowdown dirty bassline to boot. As the mood of the track grows, things get a little claustrophobic and tense, making us wonder exactly how innocent these games really are. Check it out, you wont regret it. Note: I have consciously avoided using silly gaming analogies here. You're welcome.
—
Tuesday, July 30, 2002
0 comments
#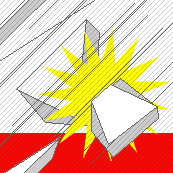 orpheus - SnapWizard
Download MP3
Continuing a recent trend of releasing tracks in pairs, orpheus presents us with another musical gem. This one was created as a birthday gift for a friend. Understandably, the friend was very impressed. All the orpheus elements are snapping together like German engineering here. The song starts out sinister but shiny, then quickly flips into fjunk mode. Funky sub bass rubbing shoulders with gorgeous electronica? Yes, please!
—
Tuesday, July 23, 2002
0 comments
#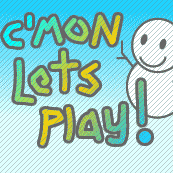 orpheus - C'mon Let's Play
Download MP3
Cute song with a cute title. Our pal orpheus is messing around with some fluffy, perky video-gamey music. But beneath all this lightness lies something deep: has orpheus captured the meaning of life in one little phrase? Think about it. Let's play.
—
Tuesday, July 23, 2002
1 comments
#