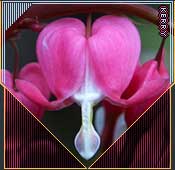 minusbaby - St. Valentine Ails
Download MP3
Mikrosopht - Kerry
Download MP3
Manchester-based netlabel
Hippocamp
held a Valentine's Day compilation competition. Our own Mikrosopht and minusbaby made the grade. How can this be? Because they are highly sought-after lovers of the highest degree, that's how.
minusbaby made a reference to
Ballantine Ale
and Mikro made it nice for his girl,
Kerry
. You may also consider them a general gesture to genitalia fiestas worldwide.
—
Saturday, February 14, 2004
0 comments
#