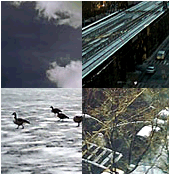 minusbaby - The Resolution Is Life-Size
View the EP
minusbaby's obsession with making music for people who don't drive but like to sit in the passenger's seat takes the high road on "The Resolution Is Life-Size", a four song EP. Heavy traffic, staring off into subway windows while standing and looking beyond the rear view mirror all take turns in creating a ten minute trip to the edge of a city and back.
—
Friday, January 23, 2004
0 comments
#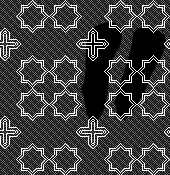 minusbaby - ¿Dígame, Por Que Quiero Tanto?
Download MP3
Download OGG
minusbaby's recent trip to England had him consider a few things, namely, the essential catalyst of love. Not only romantic love but that of geographical, spiritual and culinary exploits. "While nothing suffice a warm compliment to said musings will ensure a splitting of all unfortunate cocoons, these ponderings set to music do seem to make sense of things," he said. He leaves the translation up to you.
—
Monday, January 05, 2004
0 comments
#